We are the TBSC team
"Better decisions through analysis"
Investments
Management Consulting
Business Support Services
Market Entry and Expansion
Performance Improvement
Policy Research and Analysis
Virtual Offices and Executive Offices
The steady increase in the scope of our services, clients and projects demonstrates the high value of our advisory services to local and international clients.
Over the past ten years, TBSC has helped nearly 100 organizations to make better decisions including the largest Georgian banks, highly diversified Georgian companies, foreign investors, international financial institutions, the Government of Georgia, diplomatic missions, donors and non-governmental organizations.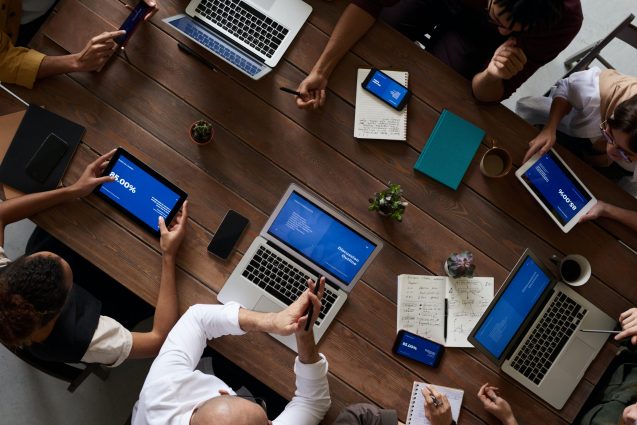 Most Of Our Work Is Analysis Based.
This means that we provide advice and guidance based on the real situation. We combine facts and sound business judgment. We develop methods to obtain needed data, analyze data and test hypotheses to understand what it means and then formulate our recommendations accordingly.
We are equally facile with statistical analyses as with financial analyses. Recently we used sophisticated statistical methods to analyze a data set of wages among industrial companies in Georgia. Clients use the results to determine wage rates. For Millennium Challenge Georgia, TBSC Consulting and its partners quantitatively estimated the micro- and macro-economic impact of five water systems using several hundred performance metrics.
In Over 40 Percent Of Projects We Use Methods That Are New To Georgia.
Our consultants have great experience with a wide range of quantitative and qualitative analysis methods. For example, for MCG, TBSC Consulting and its partners applied the Computable General Equilibrium (CGE) model approach for the first time in Georgia. In addition, we introduced to Georgia modern ways of doing wage surveys and industry benchmarking studies. We are able to do this because of our experience (we have seen most things before, both the problems and the solutions), we are small and nimble (we always develop customized solutions) and because we are naturally curious and excited about doing things the right and modern way.
Our Projects Are Often Very Complex To Manage.
TBSC Consulting consultants have managed the overall and day-to-day work in projects with burn rates over one million USD per year. This includes simultaneously working with a great number of stakeholders (i.e., ten-plus companies at a time) and large numbers of implementers (i.e., staff size over 50 people). Our work for MCG was particularly complex because it combines several analytic methods in a way never done before either in Georgia or elsewhere. At the same time, we managed a consortium of three companies with distinct specialization (including academics and statisticians).
TBSC applied significant experience from other projects and industries to our specific problem."
Client 1
Serious results from serious work.
Client 2
We use TBSC when results must be fully credible.
Client 3
TBSC is not expensive when you consider the benefits received
Client 4
Market Entry And Expansion
Policy Research And Analysis
Should you have any question or concern, you can reach us by sending us an email, calling us, coming to our office, or finding us on other social networks.
3, Rapiel Eristavi Street, IV Floor
Tbilisi,0179 Georgia
+995 (0) 591-78-78-77
+995 (0) 32-229-57-91